Dave has contributed to two local benefit compilation CD's.  
"Clancy Never Learned His Lessons" is on Vol 3 of the Real Music project, a benefit for Redwood Empire Food Bank:
Real Music!
Oliver's Markets proudly presents our Real Music CD VOL I, II & III, featuring bands and musicians from Sonoma County. Real Music was born from our desire to play original Sonoma County music over our store public address systems to delight and entertain our shoppers.  Our search for local content connected us with a miraculous local music community that embraced our interest and inspired this compilation. Just as it is with food, we believe local music is valuable, compelling and intrinsically relevant to our lives. Local musicians draw from the experience of living here and their music reflects the diversity and uniqueness of life in Sonoma County.
We have compiled over six hours of original music written, performed and generously donated by 66 Sonoma County artists to benefit the Redwood Empire Food Bank. While certainly not comprehensive, we believe this collection represents a good sampling of the amazing music that is being created and performed right here in our backyard everyday. We hope you enjoy it!
We'd like to thank all of the artists featured in this CD for their generous support of this project and the Redwood Empire food Bank. Special thanks to Frank Hayhurst, Blair Hardman, Prairie Sun Recording, Doug Jayne at the Last Record Store, and the KRSH 95.9fm whose hard work and deep rooted connections to Sonoma County music made this CD possible.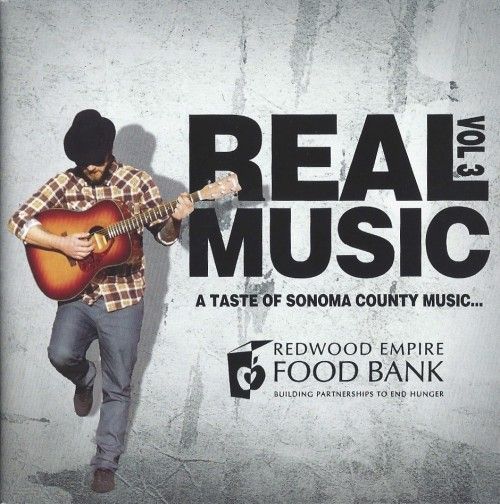 For The Sonoma County Covers Project each musician covers another local artists song.  Dave covers ""Friends" written by Hugh Shacklett. Dave's song "Before we Drifted Apart" is covered by Jay Gottlieb
Sonoma County Covers Project is a benefit for KRCB-FM Radio 91.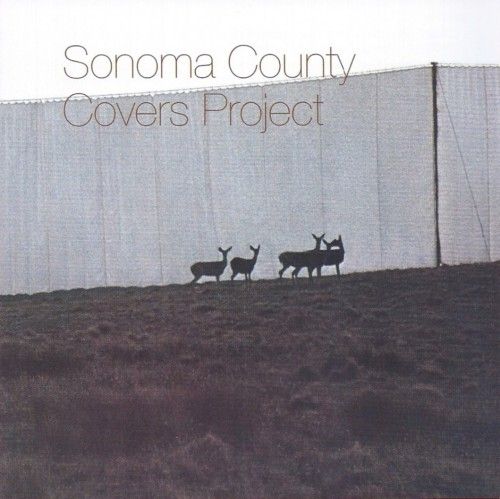 Click on either album cover to purchase from CD Baby